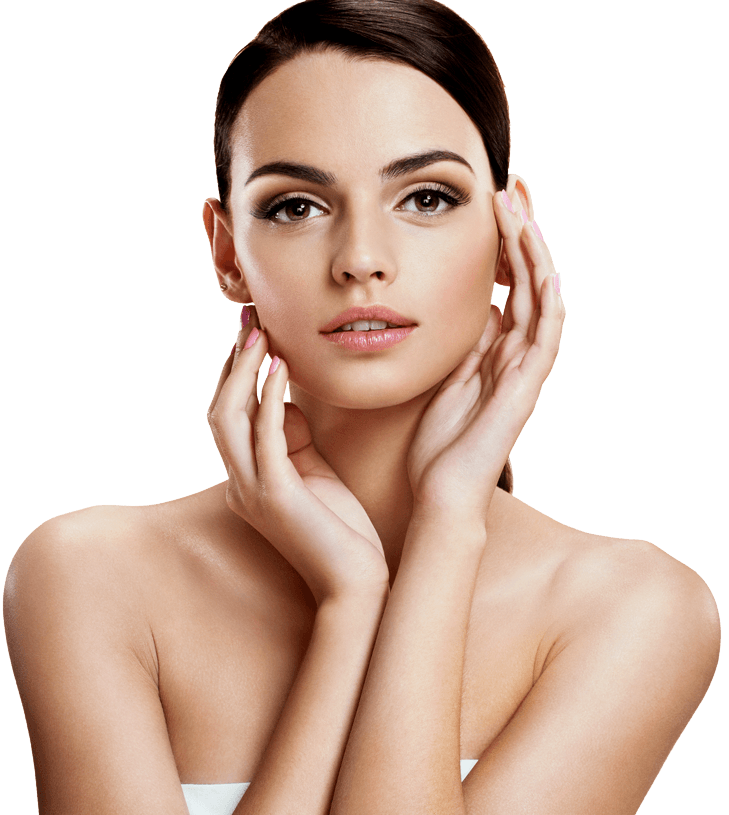 The Tan Co. Self-tanning
ABOUT US
Best way to get a natural-looking tan – vegan-certified – cruelty-free – paraben-free – alcohol-free – unscented!
So much effort goes into getting a perfect summer tan. When we get back from a holiday, we can't get enough of our stunning tan. Oh, how we wish it would last! Those with a quick wit will cheat a little and use The Tan Co. Even before the start of the summer we indulge ourselves and let our skin get the sun-kissed look without any damage from the UV radiation from sunlight. And even after the end of the summer, The Tan Co. will still be here for us – this time, to help us maintain our tan.
Closer look
BUDUAAR TV SHOW
The unique The Tan Co. mousses are ideal for the up-and-coming bright stars who are against indoor tanning. In our case, photoaging is completely ruled out. The Tan Co. gives us a natural sun-kissed look that we usually try to achieve with foundation and powder.
Tan Co. mousses are vegan-certified, paraben-free, unscented, alcohol-free and make the skin evenly tanned. Inaddition, the product contains natural DHA, which is good for you and the environment. Tan Co. mousses also provide moisturisation for 48 hours.